We have already discussed the meaning and impact of direct marketing in part one. In this part we want to take a closer look at a number of direct marketing methods in the music business. And how we can "work" our fans efficciently. For all methods and media there is...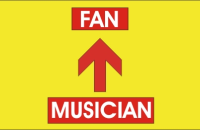 Direct marketing is probably the most effective way to create awareness for products and services. Even to musicians this method is being regularly recommended since...
The term "Super Fan" has become a regular in the field of music marketing. Let's define this species a little more thoroughly and have a...
The excess supply of ever new music services and ever weirder business models and all the sage advisors out there are currently raising a new...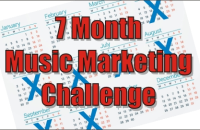 The hardest part of DIY music marketing is not really the promotion of a new album. What's even harder is staying on top of everyone's...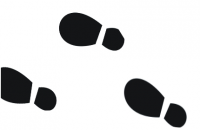 You have just finished a few songs – but what now? How do you proceed as a musician in order to make money from your...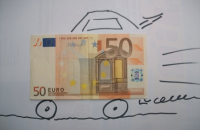 Becoming a successful musician is usually a long term goal and requires respective endeavours. No hit song is really an overnight success, even "Mambo No....
Besides the sole promotion of music, specific stylistic market niches provide a number of additional opportunirties for musicians to present themselves. In this case we...
Goals can be set individually and differently, but at the beginning is always the job of reachning and convincing the right audience. Any music marketing...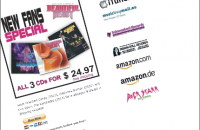 We have to make it easy for customers to make a purchase. If a bricks and mortar store door is closed, if we have to...