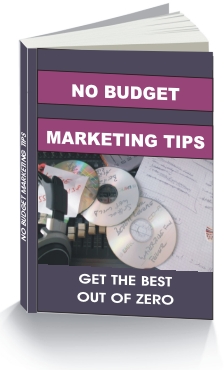 Stay informed about new articles conveniently with the MusicBiz Madness Newsletter.
On top you will receive more tips about the music business which we do not publish anywhere else. So that's really exclusive…
You will also get instant access to the e-book "No Budget Marketing Tips" right on the confirmation page.
Note: We will only send you tips. No automated "buy now" emails.