We have already discussed the meaning and impact of direct marketing in part one. In this part we want to take a closer look at a number of direct marketing methods in the music business. And how we can "work" our fans efficciently. For all methods and media there is...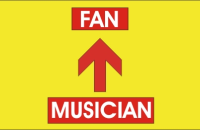 Direct marketing is probably the most effective way to create awareness for products and services. Even to musicians this method is being regularly recommended since...
The term "Super Fan" has become a regular in the field of music marketing. Let's define this species a little more thoroughly and have a...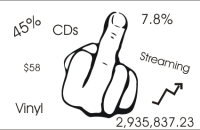 Streaming accounts for 13% of the total music revenue in Europe, Vinyl increased by 30%, CDs are still the main product of choice. Interesting numbers...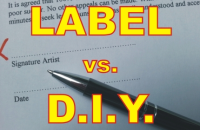 Do-it-yourself vs. record deal – both come with ups and downs. While selling your music all by yourself will generate a higher turnover per unit,...
They say success is inevitable when opportunity meets preparation. I know from experience that this is also true for musicians and the music business. So...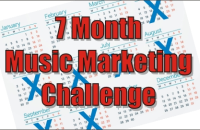 The hardest part of DIY music marketing is not really the promotion of a new album. What's even harder is staying on top of everyone's...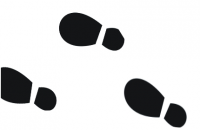 In part one of this little two-parter we discussed ways to attract fans with the help...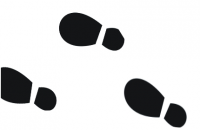 You have just finished a few songs – but what now? How do you proceed as a musician in order to make money from your...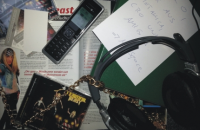 Why does one band get the gig while the other doesn't? I have posed this question to a number of club owners and booking agents...