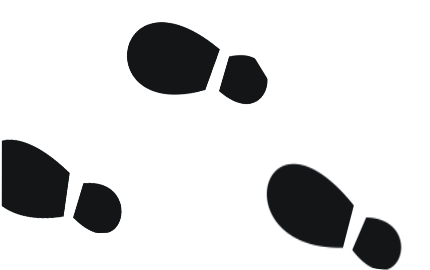 In part one of this little two-parter we discussed ways to attract fans with the help of our first couple of finished songs, all with regards to a subsequent album release. This time we move another step further and look at...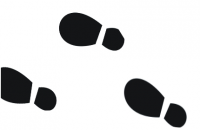 You have just finished a few songs – but what now? How do you proceed as a musician in order to make money from your...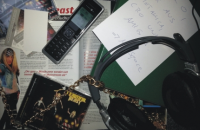 Why does one band get the gig while the other doesn't? I have posed this question to a number of club owners and booking agents...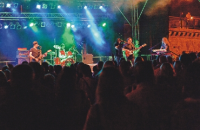 When clubs don't have any more slots available or even just turn you down your only choice left is either to resign or to organize...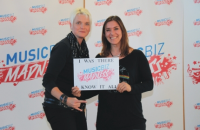 The MusicBiz Madness Conference 2015 started up to ist name: Madness presented itself with a false fire alarm five minutes prior to the official welcoming....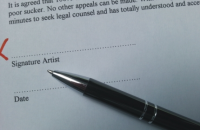 Let's face it, the music business is still a hotbed for sharks and crooks. Don't blame the big ones, look at small business operations who...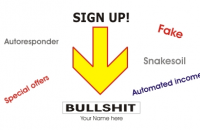 Two out of three music marketing courses you find on the internet will sell you an eMail marketing course all the way based on annoying...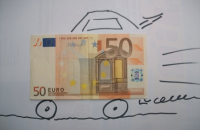 Becoming a successful musician is usually a long term goal and requires respective endeavours. No hit song is really an overnight success, even "Mambo No....
Besides the sole promotion of music, specific stylistic market niches provide a number of additional opportunirties for musicians to present themselves. In this case we...
Goals can be set individually and differently, but at the beginning is always the job of reachning and convincing the right audience. Any music marketing...