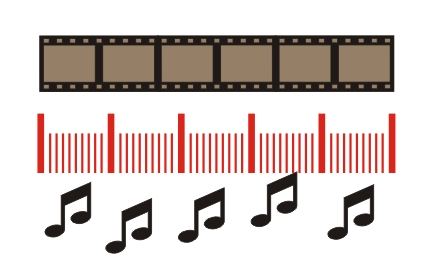 Once you have decided to make your music available for placements in films, television, games and commercials a number of new terms will come up. Terms you should get familiar with so you will understand what the person on the other end of the line is talking about. And after...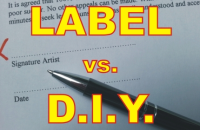 Do-it-yourself vs. record deal – both come with ups and downs. While selling your music all by yourself will generate a higher turnover per unit,...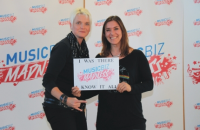 The MusicBiz Madness Conference 2015 started up to ist name: Madness presented itself with a false fire alarm five minutes prior to the official welcoming....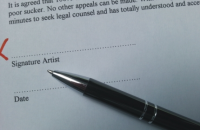 Let's face it, the music business is still a hotbed for sharks and crooks. Don't blame the big ones, look at small business operations who...
They say you need a label code to get airplay. But if you cannot get 'traditional' airplay anyway, what about the LC code then? Do...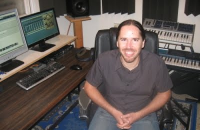 Getting your music licensed for film and television is all the rage right now, just like working from remote places over the internet. Composer Rotem...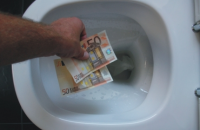 If all else fails, sue – once you needed money in showbusiness you would take your old buddies to court. Those were the old days....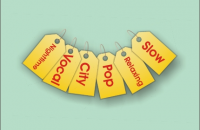 Music libraries offer music for use (a.k.a. 'synchronisation') in film productions, television, commercials, games etc.  They usually maintain a catalog with thousands of songs and...