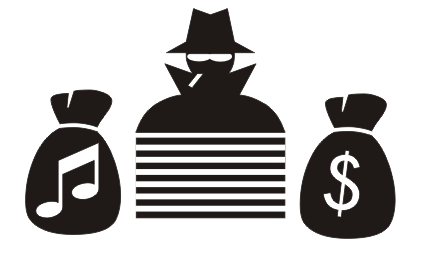 A new wave of music theft is about to roll in – and this time it's not the "fans" who use illegal means to avoid the purchase. This time musicians are making unauthorized use of other musicians' tracks and call it theirs. So how does it work exactly? Disclaimer: This article...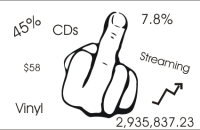 Streaming accounts for 13% of the total music revenue in Europe, Vinyl increased by 30%, CDs are still the main product of choice. Interesting numbers...
The excess supply of ever new music services and ever weirder business models and all the sage advisors out there are currently raising a new...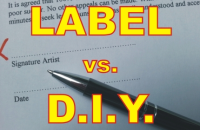 Do-it-yourself vs. record deal – both come with ups and downs. While selling your music all by yourself will generate a higher turnover per unit,...
They say success is inevitable when opportunity meets preparation. I know from experience that this is also true for musicians and the music business. So...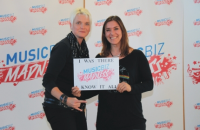 The MusicBiz Madness Conference 2015 started up to ist name: Madness presented itself with a false fire alarm five minutes prior to the official welcoming....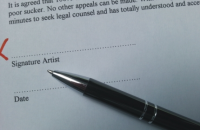 Let's face it, the music business is still a hotbed for sharks and crooks. Don't blame the big ones, look at small business operations who...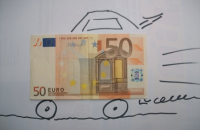 Becoming a successful musician is usually a long term goal and requires respective endeavours. No hit song is really an overnight success, even "Mambo No....
Besides the sole promotion of music, specific stylistic market niches provide a number of additional opportunirties for musicians to present themselves. In this case we...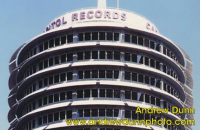 Pardon? Haven't record labels come out of fashion and isn't the internet a sure-fire success? Hold the horses. In fact, you do not need a...