iTunes gives you the opportunity to pre-sell your music. With a minimum of 30 days prior to your official release you can collect (pre) orders from your fans. At your official release date your fans will then automatically get a download in their iTunes player.
But what's the point? Besides creating some hype you can see your fans' reactions and decide whether your marketing needs improvement – and where. With the guaranteed money earned through your pre-sale you can safely invest in further marketing efforts or just have a few drinks.
But there's more. All pre-orders get 'collected' and will be technically assigned to your release date. This way you can generate quite a number of sales right at your release date and thus get a good iTunes ranking (that's yet more publicity for you) or even enter the official (weekly) charts in the respective country where your fans purchased your music.
MusicBiz Madness 2013 keynote speaker Paul Estrela did exactly this as the manager of Austrian trio The Makemakes who reached a chart position with their single "Lovercall". It's worth mentioning that only a year later they opened for Bon Jovi…
– Julian Angel
– – – – – – – – – – – – – – – – – – – – – – – – – – – – – – – – – – – – – – – – – – – – – – – – –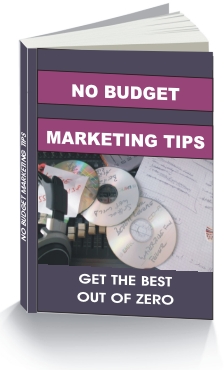 Get more exclusive Music Business
and Marketing tips with the
MusicBiz Madness Newsletter
click here to sign up and get the eBook