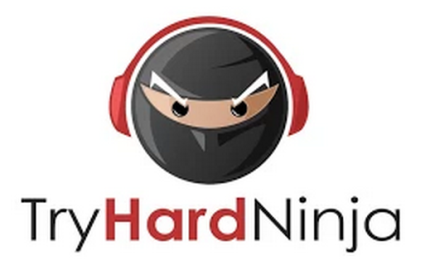 Igor O., the guy behind TryHardNinja, proves the strength of the niche. He has found a market for himself and his music that many probably have never thought of before. It works great for him, so he explained his approach in more detail and covers subjects like social media marketing,...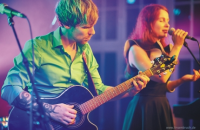 German pop duo CousCous have just started their second crowdfunding campaign and openly share their tips and experience with us. With their new project "Tales"...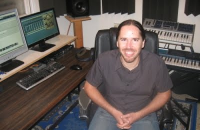 Getting your music licensed for film and television is all the rage right now, just like working from remote places over the internet. Composer Rotem...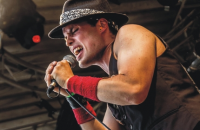 Phil Vanderkill is the lead singer of Sergeant Steel, a successfully self-marketed hard rock band from Austria (who actually worked with legendary producer Michael Wagener)....