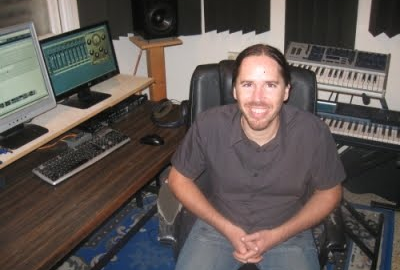 Getting your music licensed for film and television is all the rage right now, just like working from remote places over the internet. Composer Rotem Hecht combines all this. He lives far off the scene but still managed to get his music in commercials by Hershey's, Mercedes Benz or Microsoft....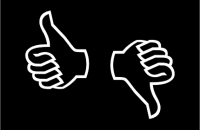 "Great song, just needs a good production". "You need a top-notch production to get played on radio". "Better two or three top produced tracks than...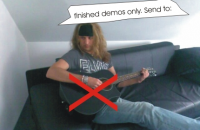 Last week a songwriter told me that one of her songs had been rejected by a music produver because he didn't like the sound quality...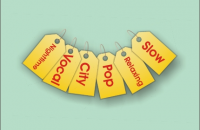 Music libraries offer music for use (a.k.a. 'synchronisation') in film productions, television, commercials, games etc.  They usually maintain a catalog with thousands of songs and...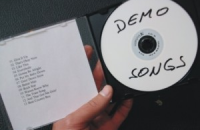 As a songwriter who is looking for other artists to record your songs you have two main options: Getting them signed with a publisher or pitching...