Do-it-yourself vs. record deal – both come with ups and downs. While selling your music all by yourself will generate a higher turnover per unit, a record label is able to move more units. Let's try to find out how long you are better off alone and when working with...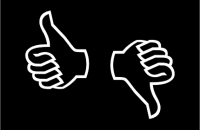 "Great song, just needs a good production". "You need a top-notch production to get played on radio". "Better two or three top produced tracks than...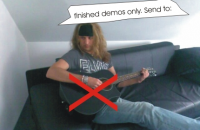 Last week a songwriter told me that one of her songs had been rejected by a music produver because he didn't like the sound quality...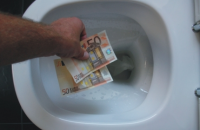 If all else fails, sue – once you needed money in showbusiness you would take your old buddies to court. Those were the old days....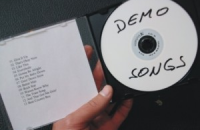 As a songwriter who is looking for other artists to record your songs you have two main options: Getting them signed with a publisher or pitching...