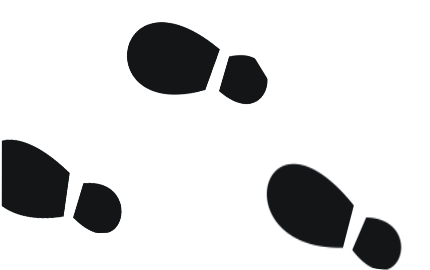 In part one of this little two-parter we discussed ways to attract fans with the help of our first couple of finished songs, all with regards to a subsequent album release. This time we move another step further and look at...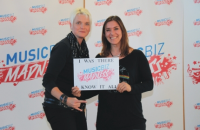 The MusicBiz Madness Conference 2015 started up to ist name: Madness presented itself with a false fire alarm five minutes prior to the official welcoming....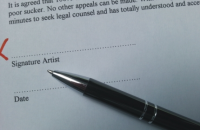 Let's face it, the music business is still a hotbed for sharks and crooks. Don't blame the big ones, look at small business operations who...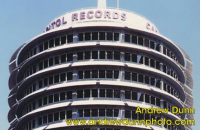 Pardon? Haven't record labels come out of fashion and isn't the internet a sure-fire success? Hold the horses. In fact, you do not need a...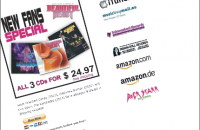 We have to make it easy for customers to make a purchase. If a bricks and mortar store door is closed, if we have to...
They say you need a label code to get airplay. But if you cannot get 'traditional' airplay anyway, what about the LC code then? Do...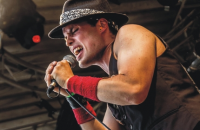 Phil Vanderkill is the lead singer of Sergeant Steel, a successfully self-marketed hard rock band from Austria (who actually worked with legendary producer Michael Wagener)....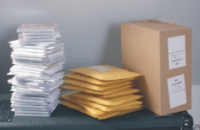 If they cannot find it at the major chain stores devoted fans will get it from specific niche outlets. And that is where the chance...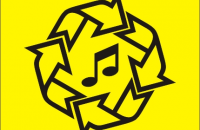 What does a musician has to be capale of these days to sustain a carreer in the music business? While some basics are still relevant...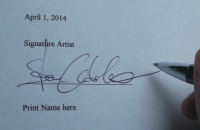 We all know by now that quite a lot has changed in the music industry. New (and often weird) business models pop up all the...